additional burden on your loved ones by eliminating unexpected
Call Me Back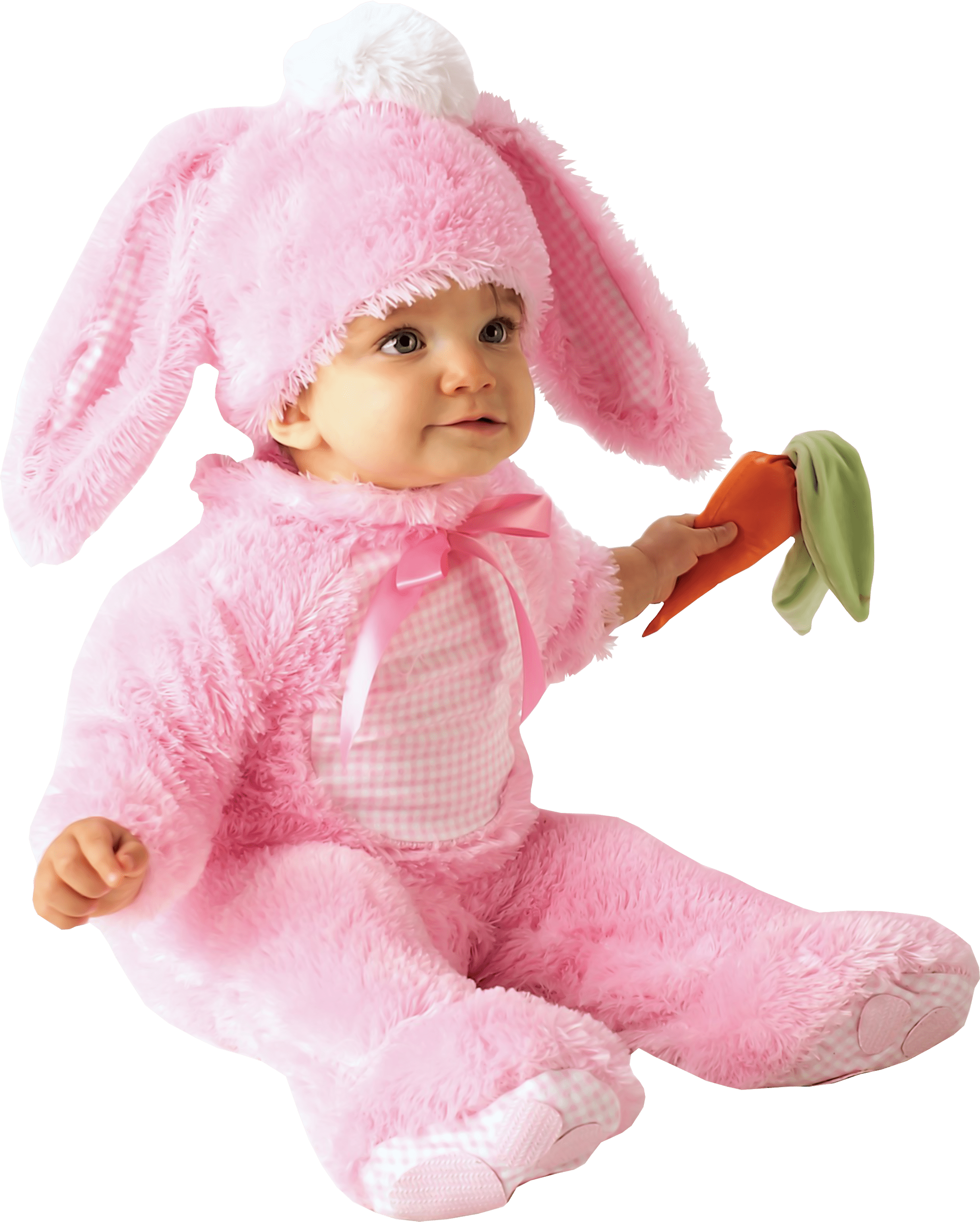 Unexpected Costs of Dying.
costs and ensuring your legacy lives on.
Cover Yourself Against The
Death is never easy for those left behind but you can remove the
Along with the heartache of death comes a variety of additional burdens in the form of legal fees and expenses which have to be taken care of by your loved ones. Understanding these legal fees and expenses can help you prepare for them and ensure that these costs are covered and the burden on your loved ones is alleviated.
With our innovative Legacy Protection Plan™ you can cover all your legal fees and other expenses associated with dying from as little as R78.44 per month.
WHAT ARE THE COSTS OF DYING?
WITHOUT A LEGACY PROTECTION PLAN™ FROM CAPITAL LEGACY, THESE ARE SOME OF THE FEES YOUR FAMILY WILL NEED TO COVER WHEN YOU PASS AWAY.
Let us know when it suits you and we'll come to you at work or at home, during or after office hours to
draft a tailored Last Will and Testament that suits all your testamentary needs and wishes.

EXECUTOR FEES
This is the industry standard fee charged by the Executor or assisting professional to wind-up your Estate. A maximum of 3.5% + VAT of your Estate will be charged. Example: An Estate worth R3 Million will pay R120 750 in fees.

CONVEYANCING ATTORNEY FEES
This is the fee charged by the Conveyancing Attorney when property needs to be transferred. Example: A home worth R1 850 000 being transferred to a Beneficiary will cost R30 544 in fees to the Estate.

TESTAMENTARY TRUST FEES
This is the fee charged by the Trustees to administer the Trust you create in terms of your Will, normally to look after the money you leave to your minor Children. On average, 1.15% of the net asset value is charged to establish the Trust, and 1.6% is charged annually for the ongoing administration of the Trust. Example: The total cost with R1.5 Million in assets over 15 years is R377 250.

MASTERS FEES
The fee paid to the Master of the High Court regarding their fulfillment of their role in the administration of your Estate.

CORRESPONDENCE FEES
Fees associated with corresponding with the Master of the High Court.

CLEARANCE FEES
One of the requirements to transfer a property is obtaining a clearance certificate from the city council or municipality. This will be issued only if the rates and taxes are paid in advance. Some areas require up to 6 months paid in advance.

ADVERTISEMENT COSTS
Two advertisements have to be placed in a local newspaper and the Government Gazette. The costs can vary between R1 000 and R1 500 depending on the publication selected.

INHERITANCE TAX
Not only will all outstanding taxes have to be paid from the Estate before it may be finalised, but the Executor will have to determine whether Capital Gains Tax (CGT) or Estate Duty is payable at death.

ONGOING SHORT-TERM BILLS
Bills such as medical aid, schools fees, car insurance, water, lights, rates, etc. still need to be paid even though bank accounts are frozen.

OTHER IMMEDIATE EXPENSES
Costs associated with arranging a funeral such as catering, travel and other expenses.  These fees eat away at the legacy you plan to leave behind. Don't burden your family. Protect your legacy. Get covered now!
THE LEGACY PROTECTION PLAN™
Our unique, first-to-market Legacy Protection Plan™ is a complete solution that accompanies your Will and covers you and your loved ones from the inevitable legal fees associated with dying. What's more, the Legacy Protection Plan™ also offers you and your loved ones protection from various other expenses that arise when you pass away.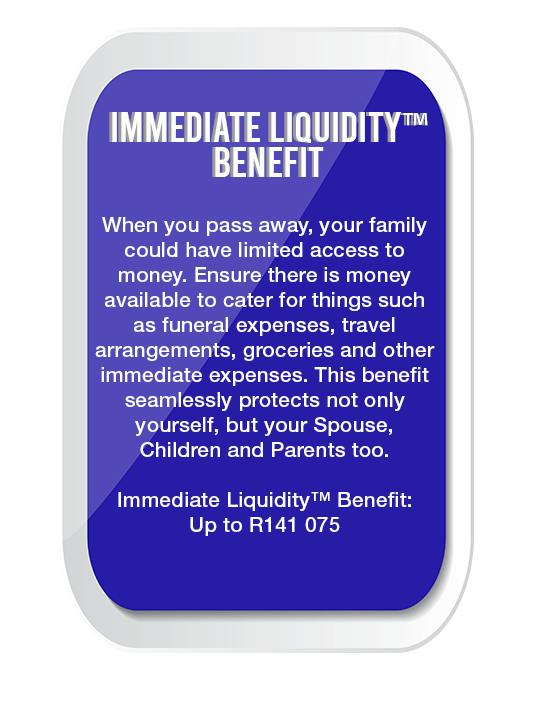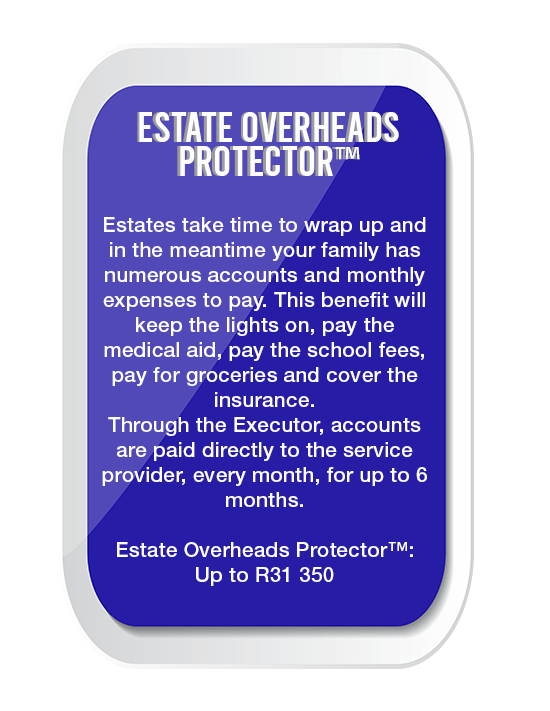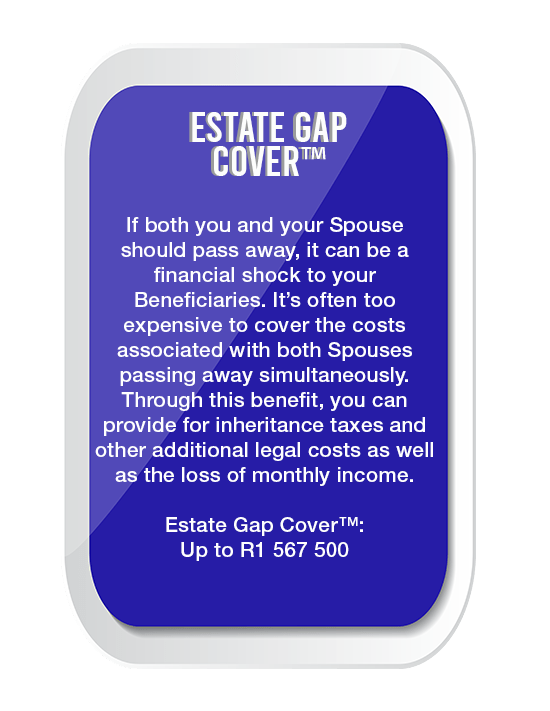 WHY THE LEGACY PROTECTION PLAN™?
Over the years, we've seen how traumatic the Estate Administration process can be for families that may not have effectively planned for the financial costs of dying, causing massive delays and often financial ruin for the Estate.
We have all the legal, professional and insurance expertise under one roof which allows us to quickly and efficiently execute an Estate without delays and burdensome processes.
Our average Estate Administration turnaround time is only 6 - 9 months compared to the industry which can see Estates take years to conclude. This means we can execute an Estate at costs well below the industry norm, allowing us to pass this cost saving back to you in the form of low premiums and higher benefits.
Many people fail to set aside funding to cover the legal fees and expenses associated with winding up an Estate causing a burden on the family left behind. To alleviate this burden, the Legacy Protection Plan™ ensures dedicated provision for all the costs associated with dying.
DID YOU KNOW?
Nearly 80% of South Africans pass away without a valid or up-to-date Will in place – causing massive negative ramifications for their families.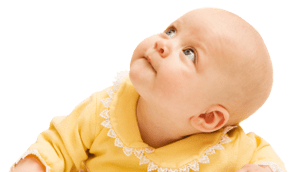 Upon death, your bank account is frozen making it difficult for your family to transact. Capital Legacy's Immediate Liquidity™ benefit makes sure there is cash available for your family to deal with the immediate costs of dying such as travel, funeral and other costs.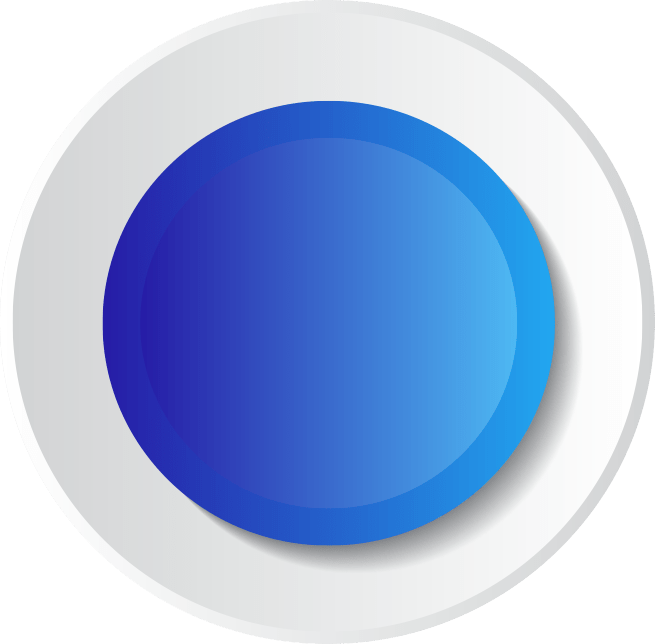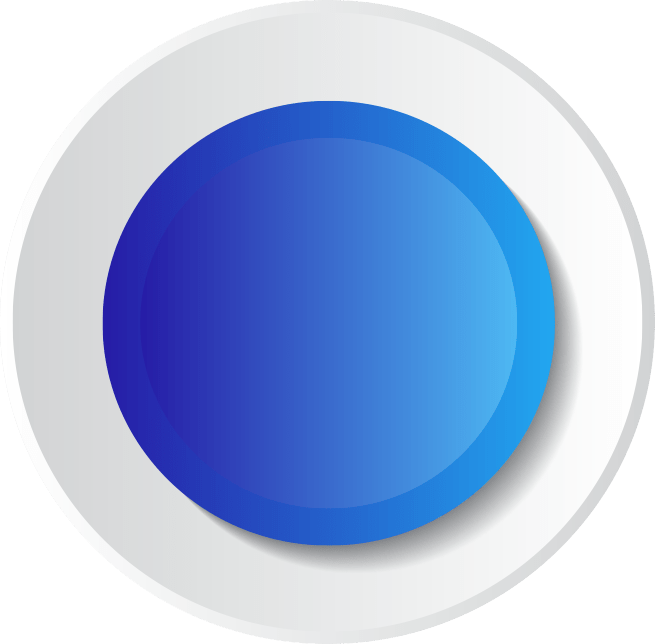 Drafting your Last Will & Testament doesn't have to be a difficult or complicated process – Wills Online helps over 4,000 new Clients every month. Our Consultants meet you when and where it is convenient for you.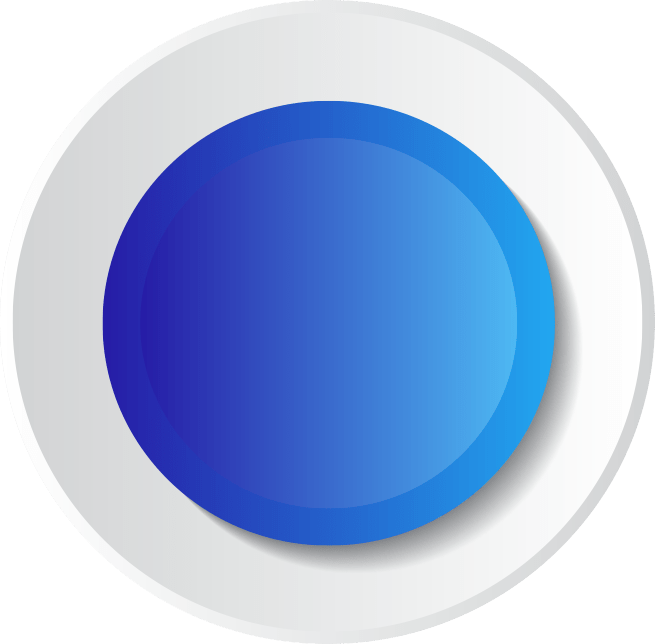 Estates can take many months, often years, to wind up. Capital Legacy prides itself in an average of between 6 and 9 months turnaround time on Estates – more than half the industry average time.
If you want to leave an inheritance for your minor Children, the best way to protect it is through a Trust. Without this, their inheritance could end up going to the Government Guardian's Fund or to their legally appointed Guardian.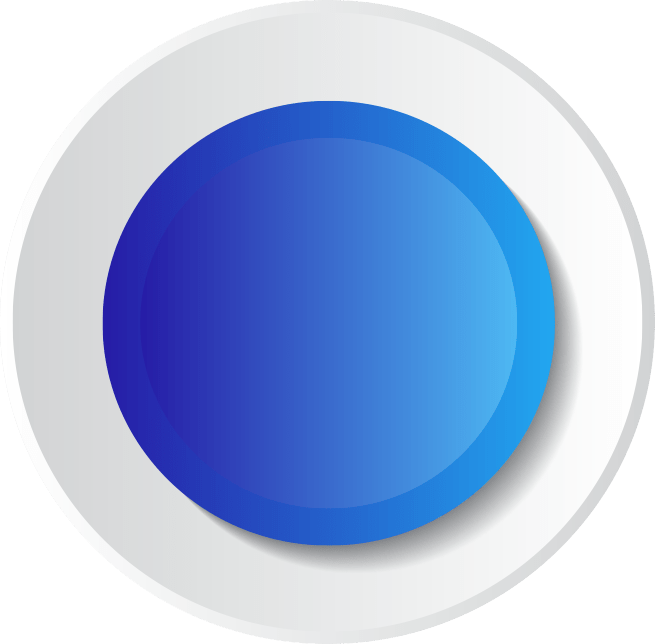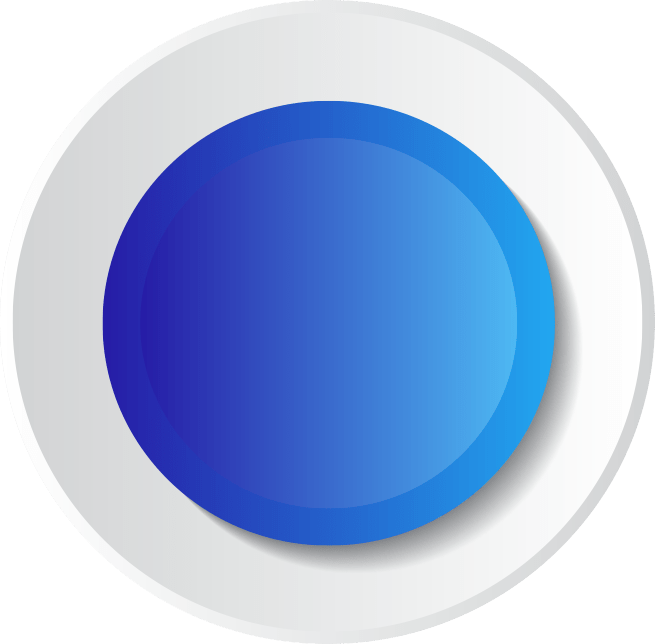 A witness to your Will cannot be a Beneficiary of your Will. This means if your Spouse has witnessed your Will then it may be rejected by the courts as invalid.
DID YOU KNOW?
Your Will is not valid if you haven't signed it correctly and had it witnessed by two independent parties. An invalid Will is as bad as having no Will.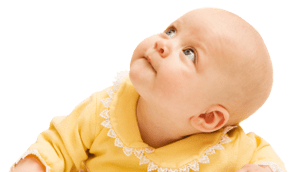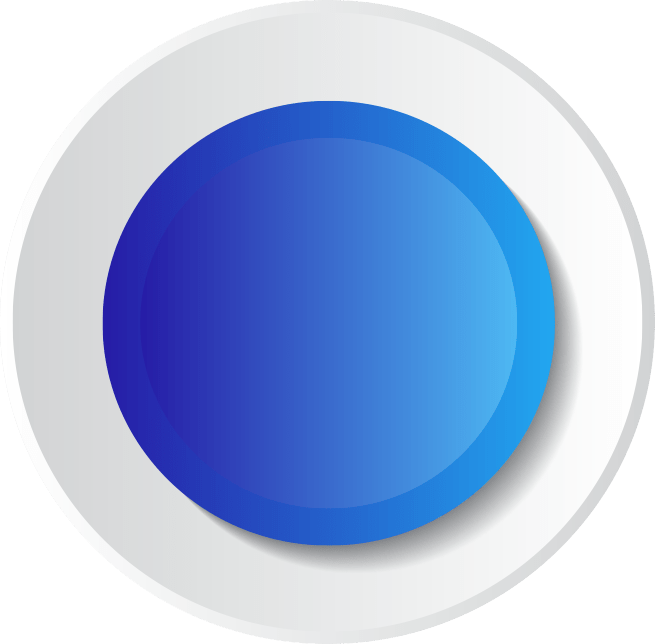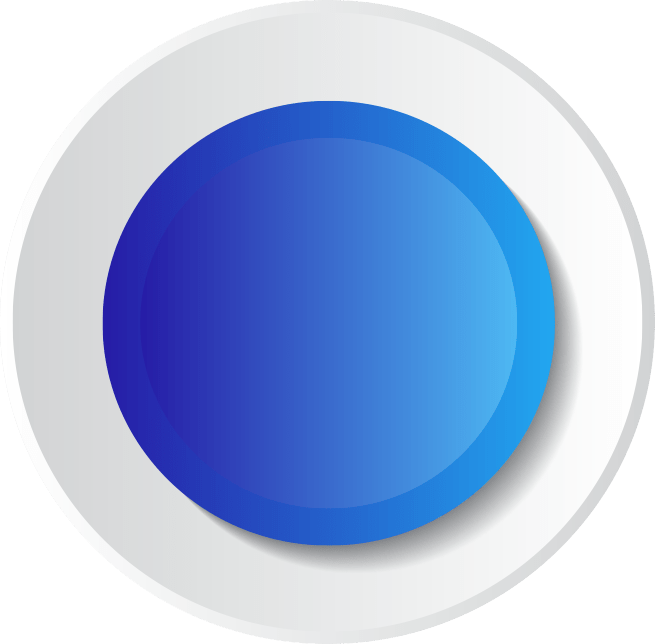 Most people don't think about or plan for the legal expenses associated with dying including Executor fees, conveyancing fees and Trust fees. Lack of planning can financially cripple your Estate and erode your intended legacy.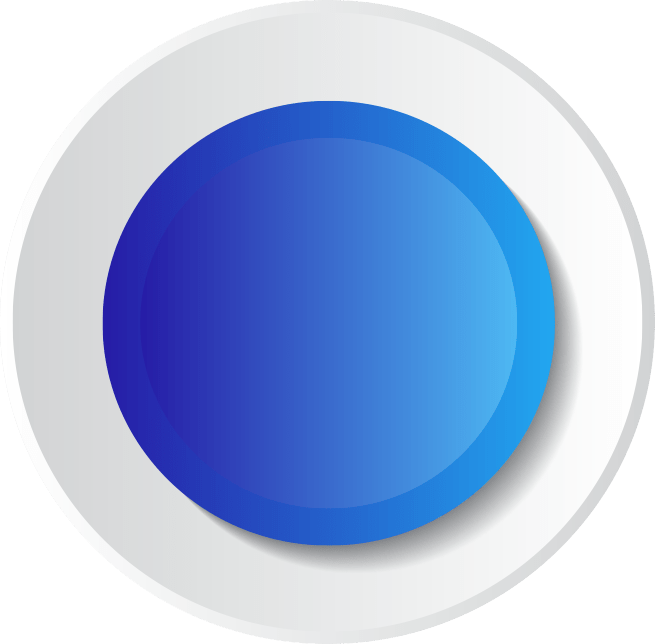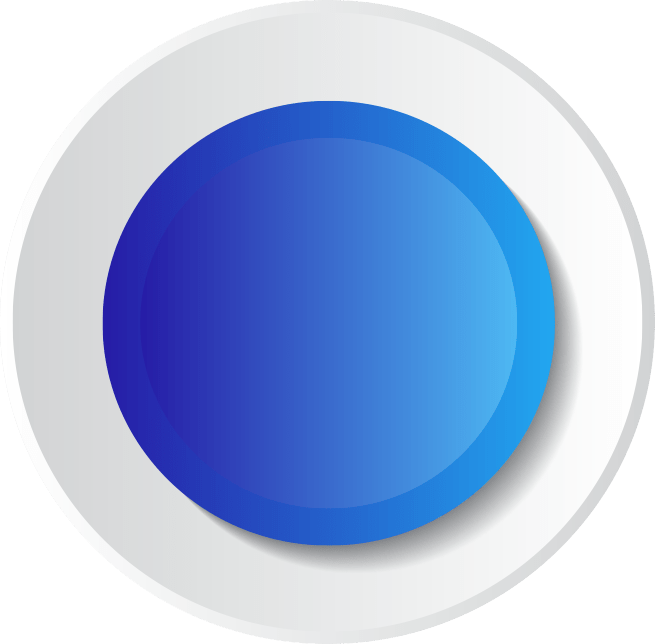 Most people think that life cover or their Estate will cover month to month living expenses such as rates, bills, rent, groceries when they pass away. But often life cover is delayed and the Estate can't be distributed until it's finalised, leaving the family in a tough cash flow position. Capital Legacy's Estate Overheads Protector™ helps cover these essential monthly bills.