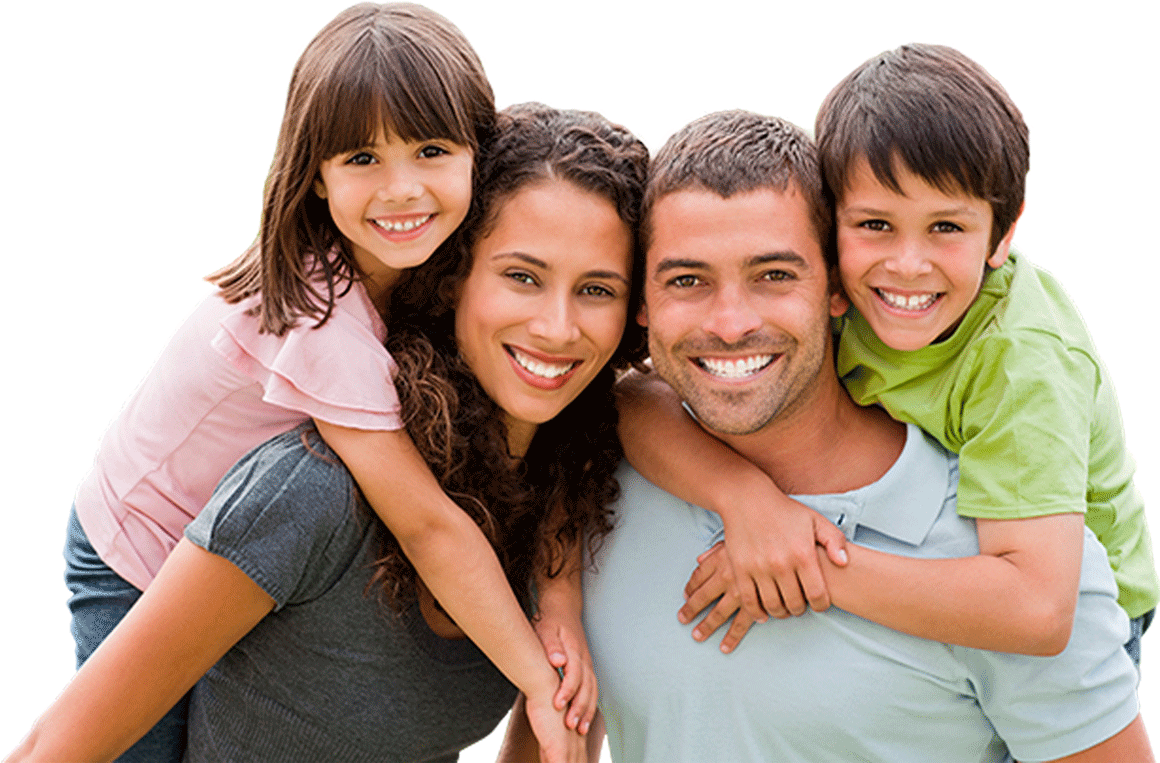 Your will is probably the most important document you'll ever sign
Too many people put off this important task until it's too late, which can have devastating consequences for your loved ones. We make it quick and easy to draft or update your Last Will & Testament.
BOOK A FREE CONSULTATION
THERE'S A WILL FOR YOUR NEEDS
EVERYONE NEEDS A WILL, THAT'S WHY WE PRIDE OURSELVES ON BEING THE IDEAL SOLUTION FOR ANYONE AND EVERYONE, REGARDLESS OF THE SIMPLICITY OR COMPLEXITY OF THE SITUATION.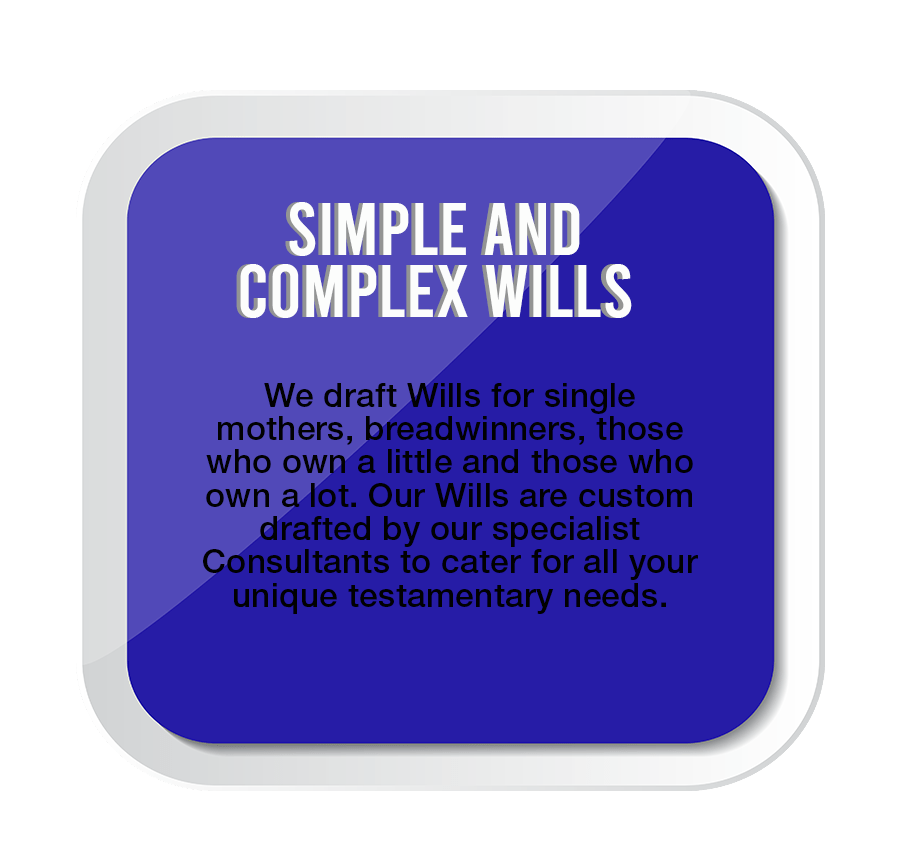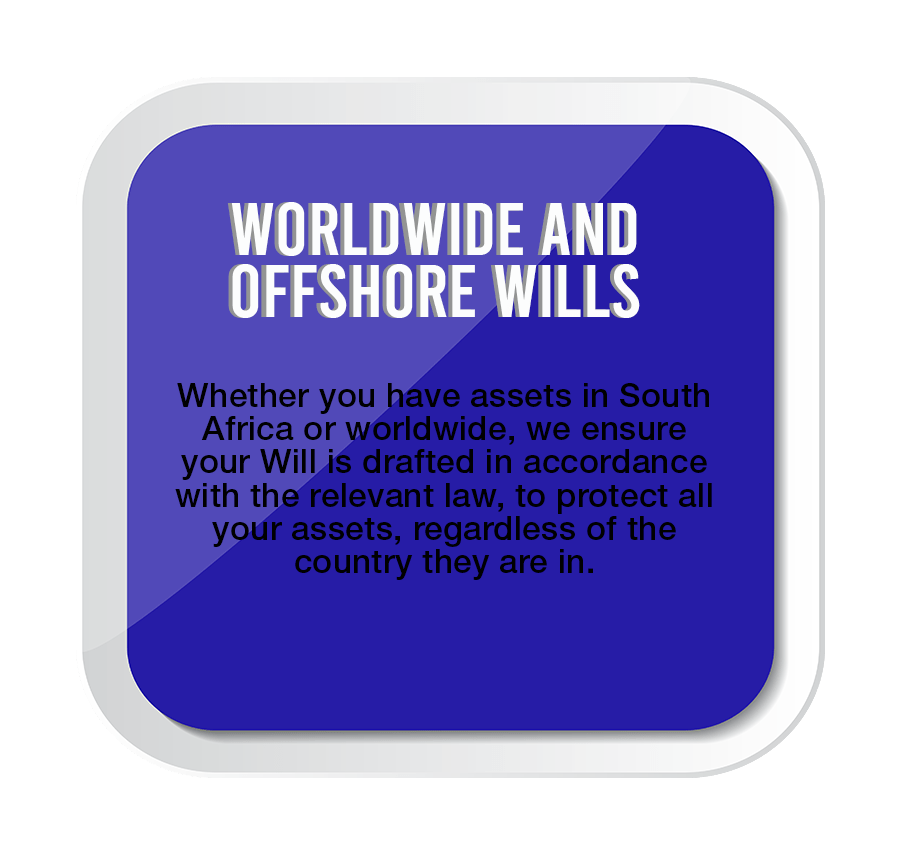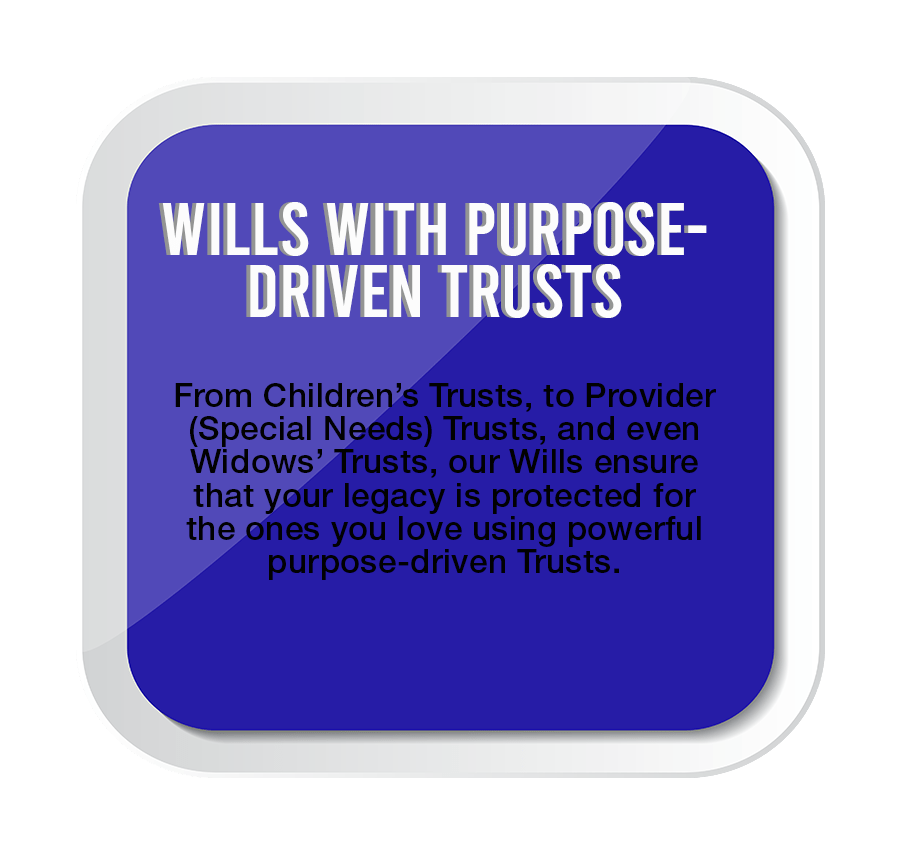 WHY ENTRUST US WITH YOUR LEGACY?
WE KNOW THAT DRAFTING A WILL CAN BE DIFFICULT AND INCONVENIENT, WHICH IS WHY WE COME TO YOU TO MAKE THE PROCESS EASY AND CONVENIENT.
Let us know when it suits you and we'll come to you at work or at home, during or after office hours to
draft a tailored Last Will and Testament that suits all your testamentary needs and wishes.

SIMPLE
We come to you, either at work or at home, during or after office hours to meet with you to discuss your Last Will & Testament and Estate planning needs.

EFFICIENT
Our expert Consultants then draft your Will using first-of-its-kind, cutting-edge technology, and will send you your draft Will within 48 hours.

FLEXIBLE
From simple to complex Wills and Estate planning requirements, we have all the solutions you might need. We have industry-leading solutions for purpose-driven Trusts, from Testamentary Trusts for your minor Children to Widow and Provider (Special Needs) Trusts, to cater for every Estate scenario.

AFFORDABLE
We don't charge for drafting, updating or safekeeping of your Will. Our Consultants will also calculate your real costs of dying and show you how best you can plan for these costs. Starting from as little as R78.44 per month, our unique Legacy Protection Plan™ can indemnify your loved ones against all legal fees such as Executor Fees, Conveyance Attorney Fees, Testamentary Trust Fees, and other expenses that arise when you pass away.
We work hard to make it easy for you to get your Will in place.




DID YOU KNOW?
Nearly 80% of South Africans pass away without a valid or up-to-date Will in place – causing massive negative ramifications for their families.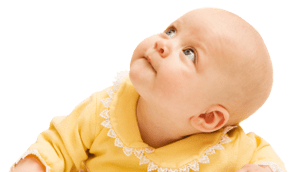 Upon death, your bank account is frozen making it difficult for your family to transact. Capital Legacy's Immediate Liquidity™ benefit makes sure there is cash available for your family to deal with the immediate costs of dying such as travel, funeral and other costs.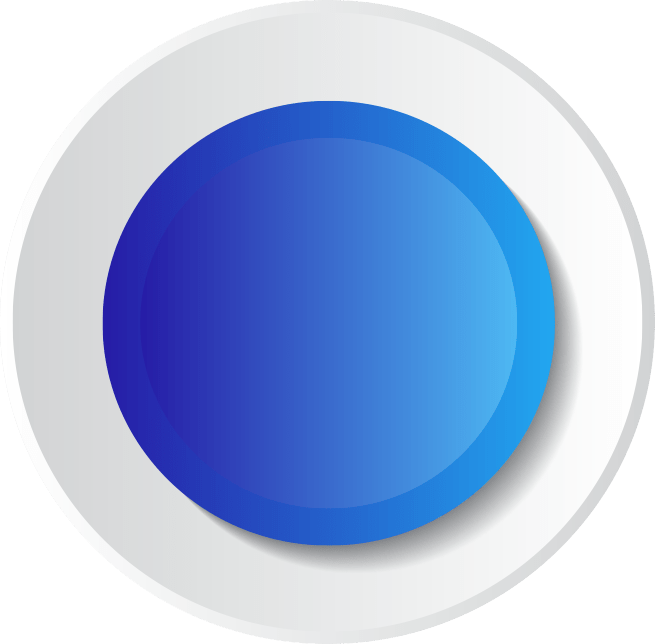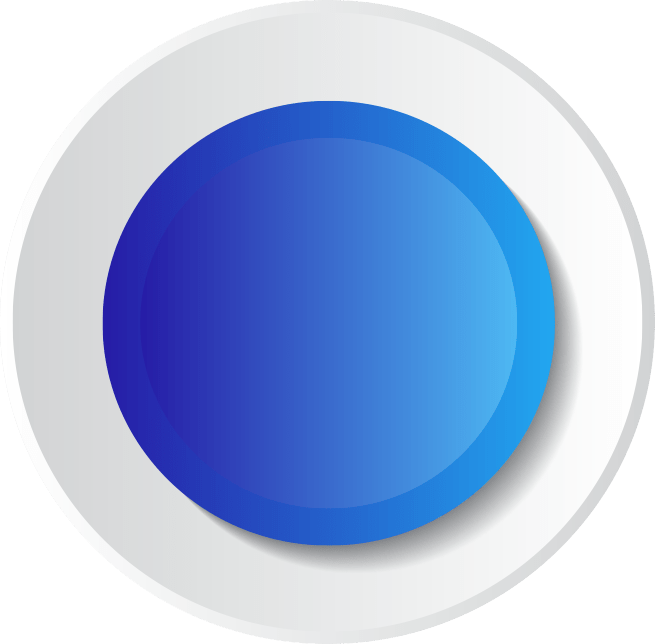 Drafting your Last Will & Testament doesn't have to be a difficult or complicated process – Wills Online helps over 4,000 new Clients every month. Our Consultants meet you when and where it is convenient for you.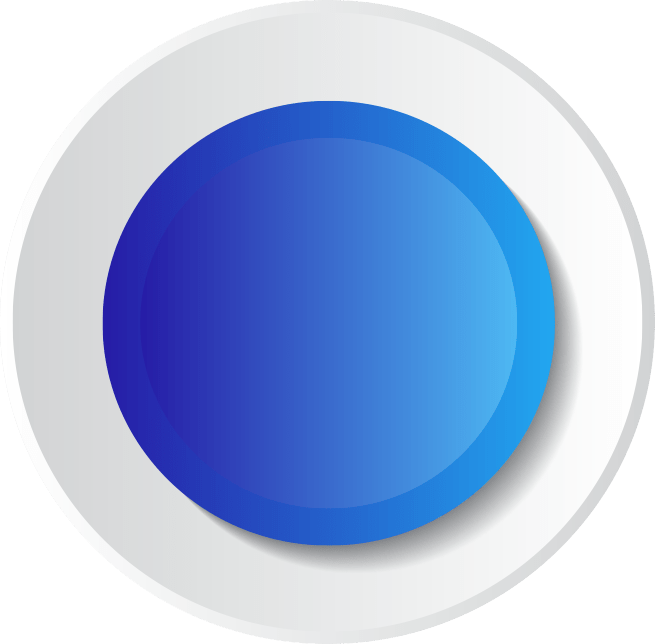 Estates can take many months, often years, to wind up. Capital Legacy prides itself in an average of between 6 and 9 months turnaround time on Estates – more than half the industry average time.
If you want to leave an inheritance for your minor Children, the best way to protect it is through a Trust. Without this, their inheritance could end up going to the Government Guardian's Fund or to their legally appointed Guardian.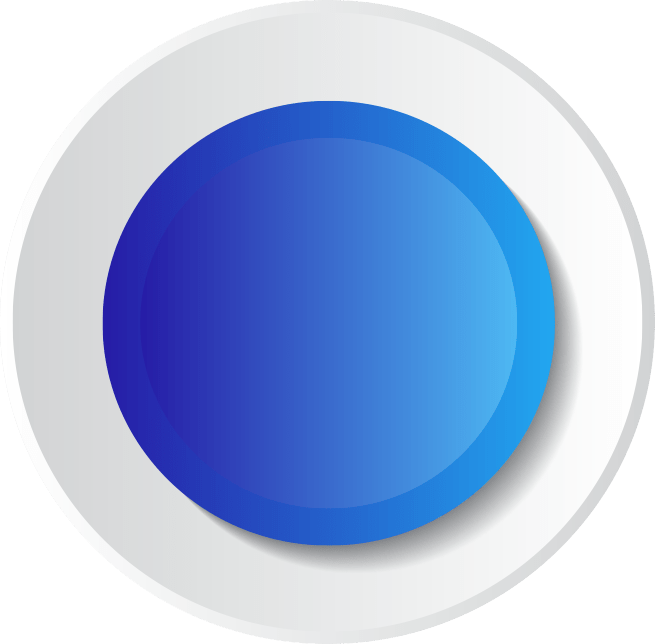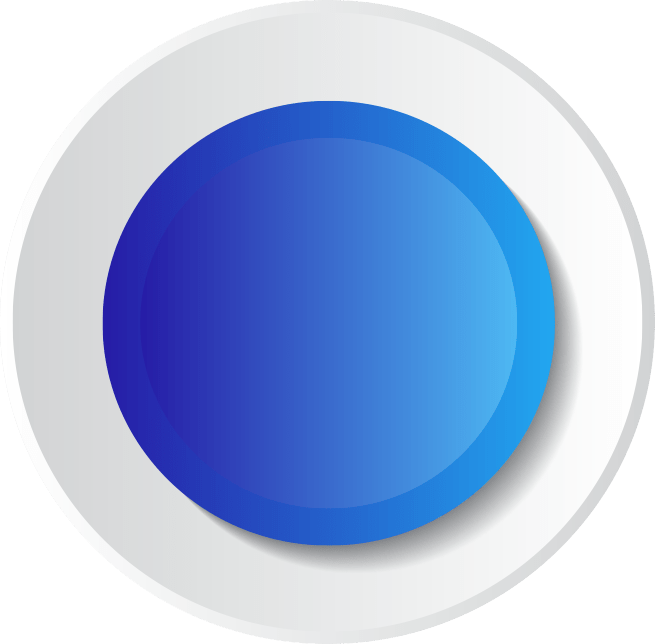 A witness to your Will cannot be a Beneficiary of your Will. This means if your Spouse has witnessed your Will then it may be rejected by the courts as invalid.
DID YOU KNOW?
Your Will is not valid if you haven't signed it correctly and had it witnessed by two independent parties. An invalid Will is as bad as having no Will.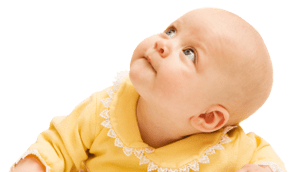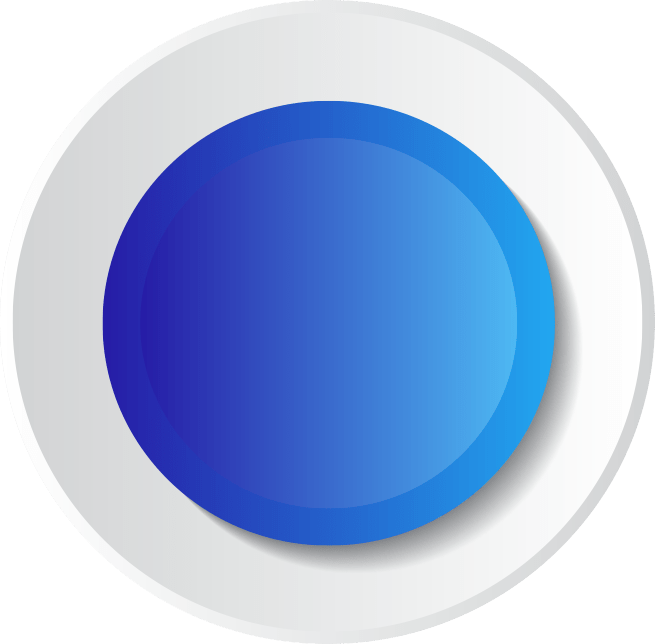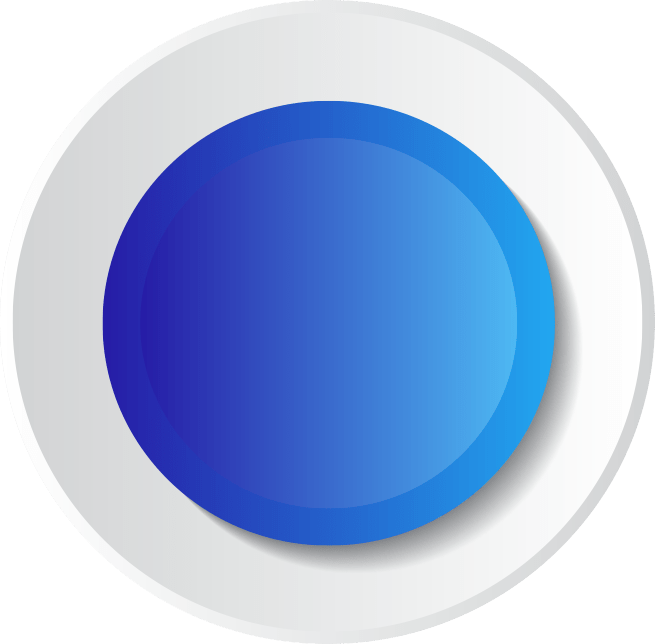 Most people don't think about or plan for the legal expenses associated with dying including Executor fees, conveyancing fees and Trust fees. Lack of planning can financially cripple your Estate and erode your intended legacy.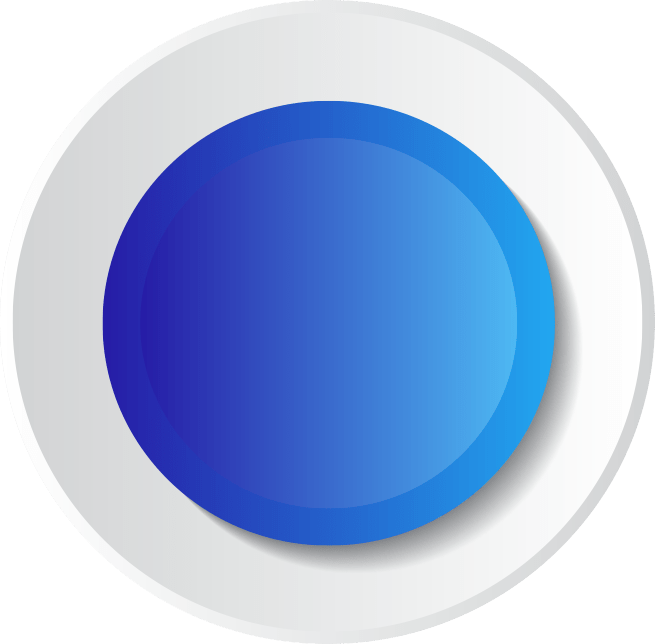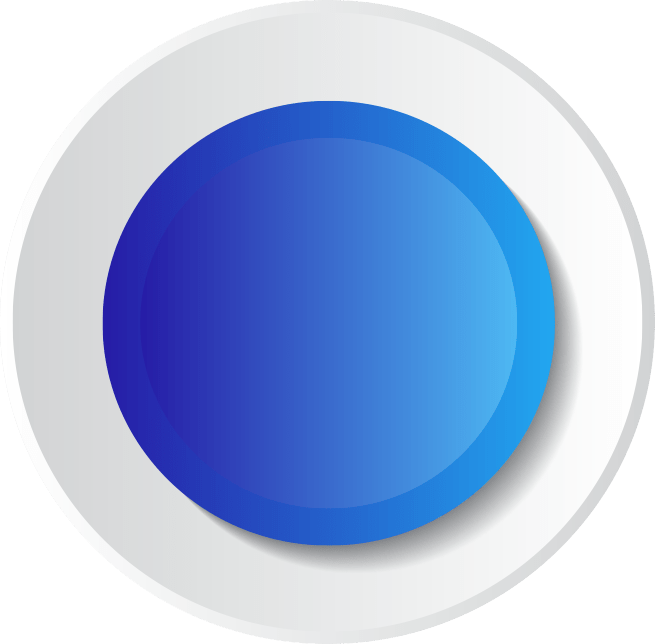 Most people think that life cover or their Estate will cover month to month living expenses such as rates, bills, rent, groceries when they pass away. But often life cover is delayed and the Estate can't be distributed until it's finalised, leaving the family in a tough cash flow position. Capital Legacy's Estate Overheads Protector™ helps cover these essential monthly bills.